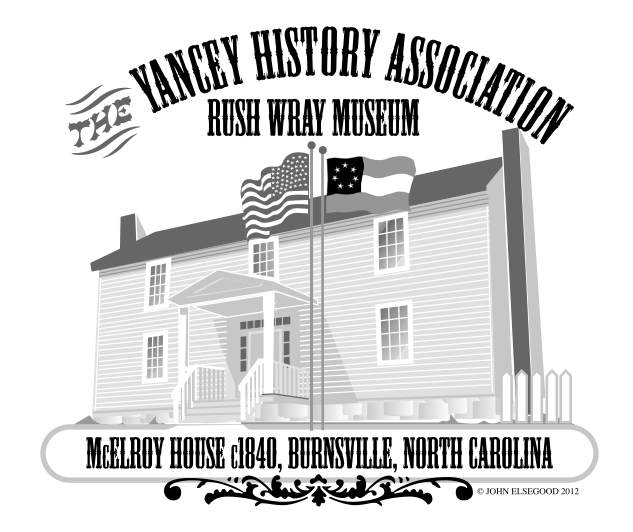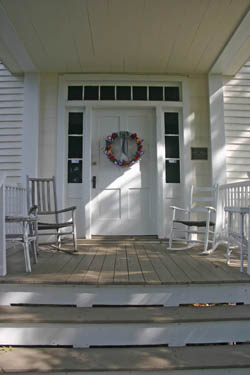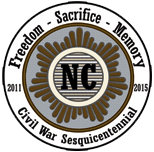 SUMMER CAMP 2018
"HANDS ON HERITAGE"
By The Yancey History Association
Summer Camp is Monday,
July 9th to Friday, July 13th, 2018
Time: 9:00am to12 noon
Cost: $20 per child
Paid to Yancey History Association
Ages: 8 years to 12 years
Deadline for registrations June 1st.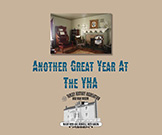 Cick here for 2015 Annual Meeting photo show.


Welcome!

Mission Statement:
The Yancey History Association's mission is to preserve, protect and display our culture, history and heritage through archival collections, promotion of education, oral history, genealogical record and living history.

The association was formed in 1979 and by 1989 had purchased the property on which the "McElroy House" museum and the 1920's gas station "Chamber of Commerce-Visitors Center " are located. The dedication of the house as the Rush Wray Museum came in 1999 when the house was placed on the National Register of Historic Places. In 2004 the house became part of the North Carolina Civil War Trails and finally in 2005 the office building next door along with the parking lot was donated to the association and now houses our genealogy library, veteran's Hall of Honor" and other exhibits as well as archival and meetings spaces.

As the parent organization to the Rush Wray Museum of Yancey County History and Genealogy Library we offer the community a place in which the history, culture and heritage of this mountain community comes alive through our living history programs providing visitors with the opportunity to experience history first hand.

Daily life is demonstrated by docents in period dress carrying out daily activities such as tatting, quilting, weaving, and chair caning, as well as gardening to name just a few.

The lower level is handicap accessible.
The common element in making all of this work is YOU and your membership.

You can make a huge difference in our community, working with the town of Burnsville, the County and the school system as we move forward into the future.
Payment can be made by check, cash or Paypal using the button below.
Click here for an application form for membership and come join us for another exciting year. All donations and membership fees are tax deductable since the Yancey History Association is a 501-C3 non-profit organization.

Follow us on Facebook
Many Thanks to the following
Gold and Silver members:
Hal and Diane Coleman,
Theresa Coletta,
Frances Coletta,
David and Elaine Boone,
Warren and Larissa Bare,
Bill Baker,
Ron Chandler,
Altec Industries,
Glen Raven Mills,
Country Cablevision,
Buck House,
Garden Deli,
Dr. Garland and Mary Ann Wampler,
Jake and Cynthia Blood,
Dr. Rita Meeks,
Pat and Janet Hepburn,
Burnsville Chevorlet and Buick,
Bunny McIntosh in honor of her mother Sarah Proffitt,
Jimmy Young and Mary Ellis,
Dr. Lloyd and Judith Bailey,
Skip and Carol Wilson,
Wanda Proffitt