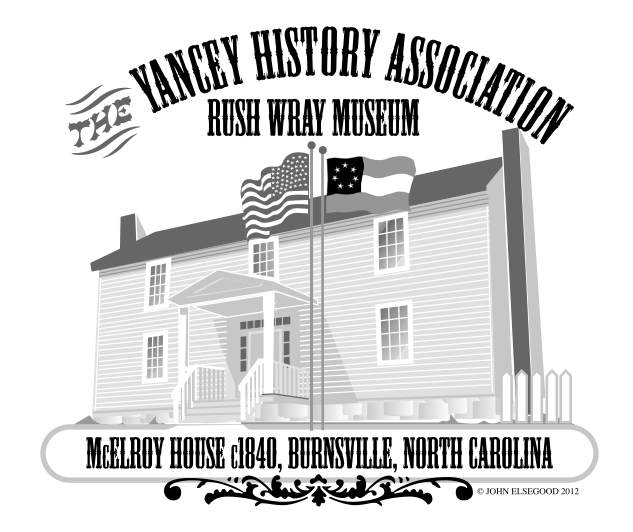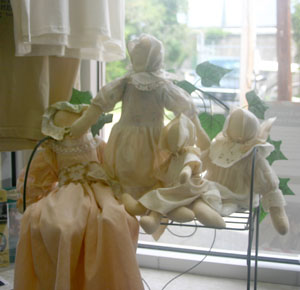 OLD COUNTRY STORE
We welcome you to the Yancey History Association and hope you will take advantage of what we have to offer our visitors.

Tickets for McElroy House museum tours are available here in the office from 10 am until 4 pm Wednesday through Saturday from each year April-November. Tours are $3.00 with exception of special exhibits which are $5.00 (unless otherwise advertized).
The gift shop was named in memory of our oldest volunteer and board member Mrs. Cecil (Nancy) Shaw. We stock books on area history by local writers. Just to name a few like the Toe River Valley Heritage Series by Dr. Lloyd Bailey, Arcadia Images of America Series Yancey County by Elaine M Dellinger, Yancey County Cemetery Book series by Gwen Bodford and Elaine Dellinger as well as books on the War Between the States as it affected our county. And yes we have children's books too.

Other items include many more new books and blank cards.

Members are eligible for a discount on many books in stock, ask for more information at the front desk.

Ask for a complimentary copy of our quarterly newsletter.
A Walking Tour Guide for the history structures in and around town are also free for the asking.

The association operates with an all volunteer force as we are a 501C3 non-profit organization.
The common element in making all of this work is YOU and your membership.
You can make a huge difference in our community, working with the town of Burnsville, the County and the school system as we move forward into the future.
Payment for Shop items can be made by check, cash or Paypal by using the button below.
Click here for an application form for membership and come join us for another exciting year. All donations and membership fees are tax deductable since the Yancey History Association is a 501-C3 non-profit organization.