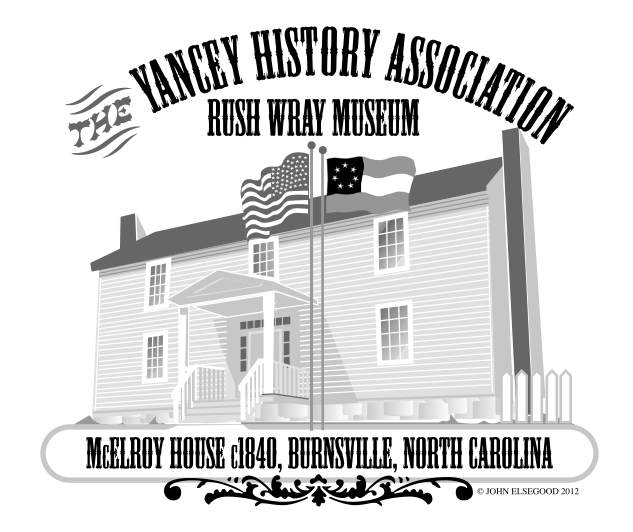 Society Member Outreach
1940 Society Newsletter Article
Yancey County Historical Association joins the 1940 U.S. Census Community Project
Yancey History Association has joined forces with genealogy societies and organizations around the country as part of the 1940 U.S. Census Community Project. The initiative aims to publish a free, online searchable name index of the 1940 U.S. Federal Census after images of the census are released to the public in April 2012. This online index will be free forever, offering family history researchers a rich genealogical data set for their ongoing use. Three leading genealogy organizations, Archives.com, FamilySearch International, and findmypast.com, launched the initiative at the end of last year, and the project is already engaging volunteers to help provide this invaluable resource to family historians around the world as soon as possible.
The index created by the project will allow the public to easily search every person found in the census and view digital images of the original census pages where he or she is listed. The highly anticipated 1940 U.S. Census is expected to be the most popular U.S. record collection released to date.
"The 1940 Census is attractive to both new and experienced researchers because most people in the United States can remember a relative that was living in 1940. It will do more to connect living memory with historical records and families than any other collection previously made available," said David Rencher, Chief Genealogical Officer for FamilySearch.
The 1940 U.S. Census Community Project is also receiving support from leading societal organizations like the Federation of Genealogical Societies, National Genealogical Society, and Ohio Genealogical Society, as well as other societies around the United States.
Go to www.the1940census.com/society and register to participate with our society. Simply select Yancey County Historical Association on the profile screen when creating your account. Every new person indexing with our society gets us closer to milestones that qualify us for incentives provided by the sponsors of the project, so sign up today!
The common element in making all of this work is YOU and your membership.
You can make a huge difference in our community, working with the town of Burnsville, the County and the school system as we move forward into the future.
Payment can be made by check or cash.
Click here for an application form for membership and come join us for another exciting year. All donations and membership fees are tax deductable since the Yancey History Association is a 501-C3 non-profit organization.